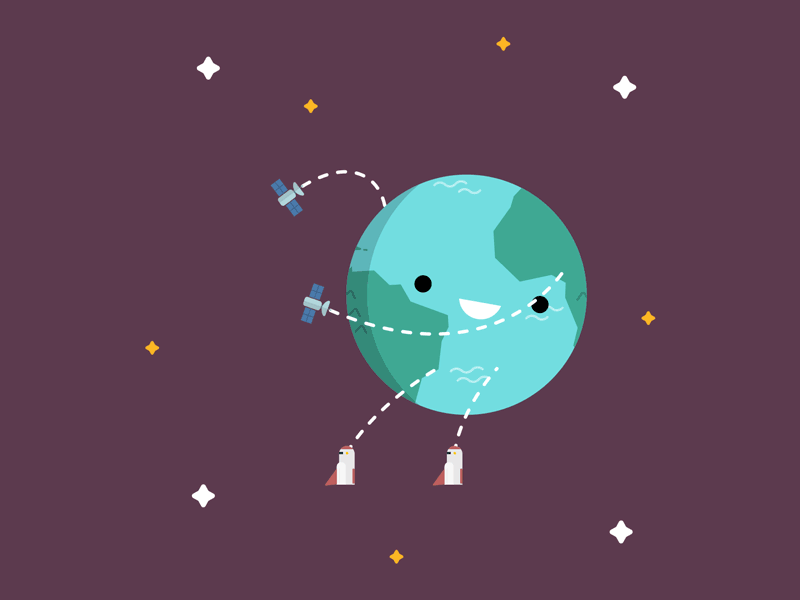 That alternative world, where you fix things when they are not working
I do sometimes forget the world that most people live in, when it comes to (not) understanding and (not) treating autism.
I decided to write this post on lethargy and autism, after being prompted by a friend who contacted me and told me that his son with autism is very lethargic (physically and mentally). I replied with the suggestion that he try a little scoop of Agmatine Sulphate. Now his son is able to go for long walks, without constantly wanting to stop for a rest. The Dad asked me to share his positive experience with Agmatine.
A few years ago, this boy was diagnosed by Dr Kelley with mitochondrial dysfunction. People with mitochondrial dysfunction should indeed have poor exercise endurance, this is because they lack the enzymes needed in a process called oxidative phosphorylation (OXPHOS). OXPHOS is the metabolic pathway in which cells use enzymes to oxidize nutrients, thereby releasing the chemical energy in the form of ATP. If you run low on ATP you need to sit and take a rest.
You can run low on ATP for reasons other than a lack of these mitochondrial enzyme complexes. You also need enough glucose and oxygen.
Agmatine has numerous modes of action. It affects the following (and more): -
· Neurotransmitter receptors and receptor ionophores. Nicotinic, imidazoline I1 and I2, α2-adrenergic, glutamate NMDAr, and serotonin 5-HT2A and 5HT-3 receptors.
· Ion channels. Including: ATP-sensitive K+ channels, voltage-gated Ca2+ channels, and acid-sensing ion channels (ASICs).
· Membrane transporters. Agmatine specific-selective uptake sites, organic cation transporters (mostly OCT2 subtype), extraneuronal monoamine transporters (ENT), polyamine transporters, and mitochondrial agmatine specific-selective transport system.
· Nitric oxide (NO) synthesis modulation. Both differential inhibition and activation of NO synthase (NOS) isoforms is reported.[9][10]
· Polyamine metabolism. Agmatine is a precursor for polyamine synthesis, competitive inhibitor of polyamine transport, inducer of spermidine/spermine acetyltransferase (SSAT), and inducer of antizyme.
· Protein ADP-ribosylation. Inhibition of protein arginine ADP-ribosylation.
· Matrix metalloproteases (MMPs). Indirect down-regulation of the enzymes MMP 2 and 9.
· Advanced glycation end product (AGE) formation. Direct blockade of AGEs formation.
· NADPH oxidase. Activation of the enzyme leading to H2O2 production.[11]
I did make the chart below a couple of years ago to figure out why Agmatine would give such an energy boost, and see how all these substances fit in with each other. My conclusion was that an increase in endothelial nitric oxide was a plausible explanation, since the effect is fast.
Agmatine increases the enzyme eNOS which the leads to nitic oxide (NO) being produced in endothelial cells, this triggers a series of steps that results in vascular relaxation, which means more blood flow.
More blood flow means more glucose and oxygen to fuel mitochondria to make ATP.
When I did a quick Google search for "Lethargy and Autism", I was surprised to find an entirely different explanation from the "old world", where autism is still untreatable, at the UK's National Autistic Society.
Autistic fatigue - a guide for parents and carers
Exhaustion (fatigue) and then burnout can happen to anybody. Being autistic can make fatigue and burnout more likely, due to the pressures of social situations and sensory overload. If your child or the person you care for is experiencing fatigue or burnout, helping them to manage their energy levels is essential, as this guide explains.
There are various things that can cause autistic fatigue. Autistic adults suggest several causes, including:
· sensory overload 
· dealing with social situations 
· masking or camouflaging their autistic traits
· suppressing stimming 
· a sense of not meeting other people's/society's expectations of them.
Changes in your routines or day-to-day life, such as a change of school or job, can increase anxiety and can be additional causes for autistic fatigue and burnout.
What can I do if the person I care for is experiencing autistic fatigue and burnout?
Use energy accounting
Energy accounting is a system used to set manageable limits on your energy levels so you do not deplete yourself to the point of burnout.
Help your child or the person you care for to set a limit on how much energy they have in a day or week and estimate how much certain activities drain them. Also work out how much certain activities energise them.
You can then try to plan and balance their activities and energy over a day or week to try and manage stress limits. Make sure you build in time for relaxation and recovery.
Time off and rest/relaxation
Whether you use energy accounting or not, time off from work or school and other high-stress activities is key to managing stress levels. Ensuring time for activities/interests that re-energise and promote relaxation is key. This could be connecting with family and friends or enjoying hobbies or interests.
Time without having to mask
Autistic people often feel the need to hide or mask their autistic traits in public, for example by suppressing the urge to stim. It can be important to factor times into your child's day for things like stimming, somewhere they feel comfortable and able to do so.
Conclusion
Lethargy with autism in this blog is a biologically treatable condition.
Taking time off to rest is not a cure for lethargy, it is just a coping strategy.
Why just cope, when you can live to your full potential?
The bunny managed to figure this out. (fit alkaline batteries)
You would think that hyperactivity would be more often a problem than lethargy in those with autism, but that is another story.