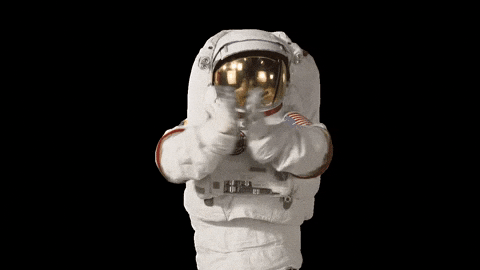 Some risks are worth taking, however long the journey
Academic results are part of most people's life, whether you love them or loathe them.
Most children diagnosed today with autism will do just fine at school, but this was not always the case. Those born 20 or 30 years ago and diagnosed in early childhood with autism are usually in a much less fortunate position.
Today's post is about level 3 autism and what the Lancet Commission want to call Profound autism. The new idea is that if by age of 8, a child with autism still has severe intellectual disability or minimal language then he/she can be best described as having Profound Autism.
In other literature the term SDA (Strictly Defined Autism) was proposed. It means what was called autism back in the 1990s and earlier.
You can have severe autism with any level of IQ, which I think many people may not be aware of, or even accept.
Monty and his Academic Results
The "bravo" for Monty comes from Dr Ben-Ari, the scientific brain behind the idea to use Bumetanide to treat autism.
I wrote to tell him that after almost a decade of bumetanide, Monty has passed his externally graded high school exams. In the English system they are called General Certificates of Secondary Education (GCSE), Monty took the international version called IGCSE. You normally take them at the age of 16, but we held Monty back 2 years at the age of 9 so he took them at 18 years old.
These exams are not graded by the school, they are sent away to be marked by someone who just sees your candidate number. Of course it is still possible to fiddle the results, but this is not common.
Up to the age of 9, it was pretty clear that Monty would not even be attempting these exams. It was assumed he would not be going to the high school. His school has no resources for those with special needs.
Fast forward a decade and Monty made his way into high school and in 2022 sat his IGCSE exams. His results included a B in science, a C in maths a C in English. As I told Dr Ben Ari, Monty's results will not take him to the Ivy League or a Grande École, over where he is in France. For someone with Strictly Defined Autism (SDA) it is pretty remarkable.
In the US you might well "graduate" high school, but the quotation marks hide the real picture. Graduation from special education just means you aged out of it. Life is better without the quotation marks.
Bumetanide may have failed its phase 3 clinical trial, but for some people with severe autism it is a game changer.
Game Changer
My new book is also called Game Changer and it is currently being edited.
It will be available via Amazon as either an eBook or as a paperback.
The book is the length of a novel, about 90,000 words or 300 pages. It is not intended for everyone to read from cover to cover. It has plenty of non-scientific content and there is plenty in it a typical parent would find useful.
Facebook links
Facebook links to EpiphanyASD are no longer blocked.
Just use epiphanyasd.com, not the old epiphanyasd.blogspot.com.
Trouble leaving comments
Some people are having trouble leaving comments on the blog. This seems to be caused by 3rd party cookies in your browser. One solution reported to me is to switch to incognito mode.
I could never use an iPad to do anything clever on the blog, just read it.